Our Mission
Cancer Concierge Network ("CCN") guides, educates and refers to holistic modalities leading pathways to health wellness.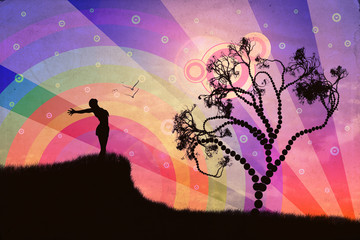 To Guide
CCN guides clients in the direction that will best fit their health and wellness needs. We offer complimentary "Victory" and Company mini retreats to introduce clients to holistic pathways.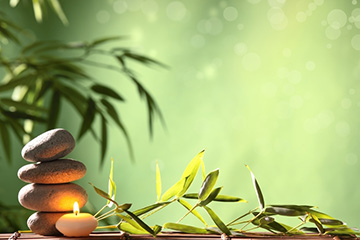 To Educate
CNN educates clients on holistic modalities and offers classes and workshops on nutrition, herbs, stress and pain management.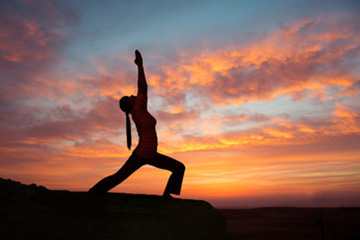 To Refer
CCN refers clients to its preferred provider list of holistic practitioners and educators to learn self-care and enhance their quality of life.
Core Values
Cancer Concierge Network's core values are faith-based service, compassionate caring and sharing our God given gifts and talents.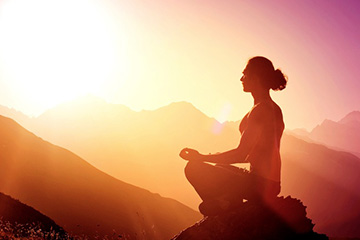 Faith-Based Service
Utilizing our Faith and establishing a firm foundation on God's Word (Bible) and believe that Jesus is the son of God (the Creator).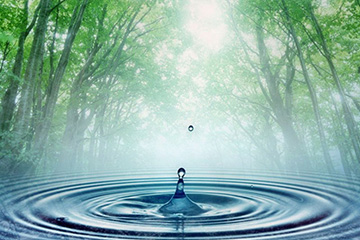 Compassionate Caring
Understand and know that we take care of others as we take care of ourselves by responsibly giving hope to others by supporting a pathway to wellness vision.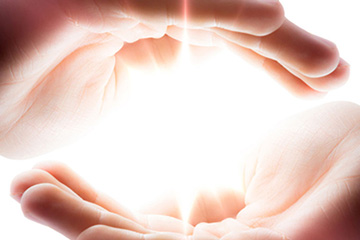 Sharing Our Gifts
Paying forward to our community and sharing our God given gifts and talents by donating time to the Mission of Cancer Concierge Network.
Elizabeth Scott-Wise
Founder/Executive Director
Elizabeth was diagnosed in 2002 & 2007 with Invasive Carcinoma Breast Cancer. With a double mastectomy, several reconstruction surgeries, 6 rounds of chemotherapy, 21 lymph nodes removed from her right arm (lymphsdenectomy), chemo ports in her arm and chest, 35 radiation treatments and total of 6 years of breast cancer medicines, she continues to detoxify her mind, body & spirit through holistic modalities.